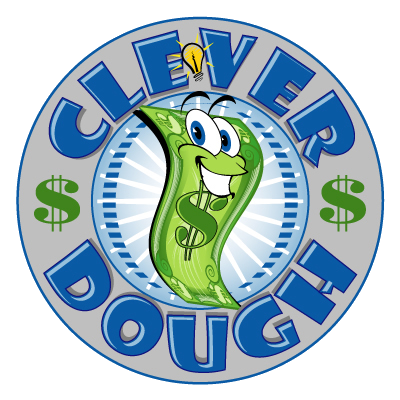 TOMORROW: How To Launch A Product, Jeff Walker PLF-Style, From Home (Even During A Pandemic) To Make Passive Income On Autopilot!
REGISTER HERE
Please Don't Just Take My Word For It >>>
PLF Course Textbook: Jeff Walker's Launch Book (Updated & Expanded Edition) >>>
Build Your Website & Launch Your Product For Free Here >>>
What Is Your Biggest Challenge With Launching Your Own Product Or Service? Leave Me A Comment Below ...
Jeff Walker Product Launch Formula & Launch Book Reviews