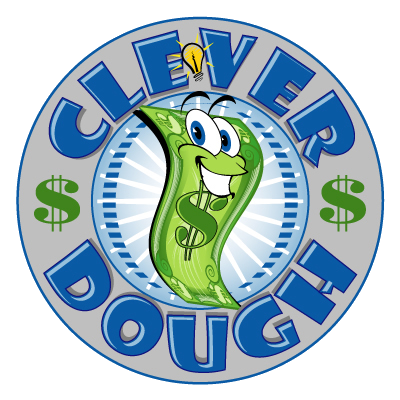 NEXT TRAINING: What Are The 5 Critical Steps To Start & Launch An Online Business? You'll Find Out Tomorrow ...
REGISTER HERE
Please Don't Just Take My Word For It >>>
PLF Course Textbook: Jeff Walker's Launch Book (Updated & Expanded Edition) >>>
Build Your Website & Launch Your Product For Free Here >>>
What Is Your Biggest Challenge With Launching Your Own Product Or Service? Leave Me A Comment Below ...
Jeff Walker Product Launch Formula & Launch Book Reviews